Board Meeting Grant Applications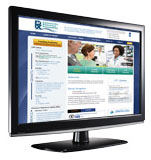 The Board considers grant applications and proposals at each of its 4 - 5 meetsings per year. The easy 2-step process, accessible from the prominent orange button on the home page, is purposeful allowing applicants to explore an idea with a quick grant application submitted by the published deadline. If the topic is of interest to the Board's funding priorities and consistent with the CPF mission, a 12-page maximum proposal is requested. Applicants should consider the sustainability and transferability of projects particularly in areas not studied; advancement of previously funded grants; or, projects that highlight new and emerging innovations in patient care that include a compensation model for the care delivered.


Matching Grants - Encouraged From Colleges of Pharmacy & Associations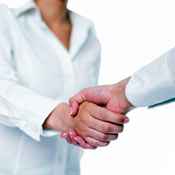 CPF welcomes grant ideas associated with matching funds from other organizations and in particular, with health plans, payers or other health related organizations.

Send an email via Contact Us for further information
FOCUS Grants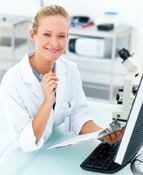 To date, CPF has categorized those Grant Awards as "Focus Grants" which greatly exceed its average allocation and generally include collaboration with health plans or payers. Accordingly these Grant Awards can have potentially more significant and/or immediate impact on everyday pharmacy practice.
Incentive Grants

Via partnership with the American Pharmacists Association Foundation, CPF provides matching grant support to fund 18 incentive grants targeted towards community pharmacy. Visit the APhA Foundation website for more information and to submit an application. Applications for the upcoming academic calendar year are generally accepted in the late summer early fall.