Congratulations Grantees!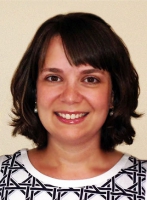 Natalie DiPietro Mager, PharmD, MPH | Ohio Northern University Raabe College of Pharmacy

Congratulations on a recent publication in the journal Pharmaocotherapy, overviewing the great need for preconception care. The citation is as follows: DiPietro Mager, N. A. (2016), Fulfilling an Unmet Need: Roles for Clinical Pharmacists in Preconception Care. Pharmacotherapy, 36: 141–151.


CPF Project Title:
Pharmacist Provision of Preconception Care Through Medication Therapy Management
Grant Details Page | Free CPE | Publication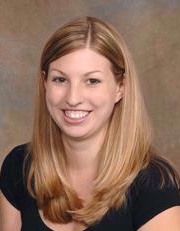 Heidi Luder, PharmD | University of Cincinnati James L. Winkle College of Pharmacy

The American Pharmacists Association – Academy of Pharmaceutical Research and Science (APhA-APRS) awarded the Clinical Research Paper Award to Heidi. The award promotes and encourages high quality clinical research or practice-based research in the clinical sciences by recognizing an original research article in this area which has been published in the Journal of the American Pharmacists Association (JAPhA). Luder was selected in recognition of her paper on care transitions which was published in the May/June 2015 issue of the JAPhA.

CPF Project Title:
TransitionRx: Impact of a Community Pharmacy Post-Discharge Medication Therapy Management Program on Hospital Readmission Rate
Grant Details Page | CPF Synopsis | Publication | Award Video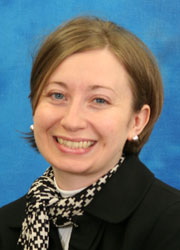 Margie Snyder, PharmD, MPH | Purdue University College of Pharmacy

The American Pharmacists Association Profession-Wide Recognition for Community Pharmacy Residency Excellence in Precepting Award was given to Margie. The award recognizes a community pharmacy residency director or preceptor who has demonstrated excellence in precepting, mentoring, leadership and community pharmacy residency program administration.

View Margie's CPF funded grants.