Congratulations Grantees!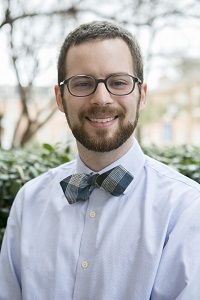 John "Jake" Galdo, PharmD, BCPS, CGP | Samford University, Alabama

Depression Screening in Pharmacies Impact - view a recently posted 360 degree video and hear from grantee Jake Galdo and independent community pharmacist Robert Mills. They share an impact story about depression screening for a patient who had suicidal thoughts that were undetectable by appearances or conversations, but were identified through screening.
CPF Project Title:
Impact of Depression Screenings in Community Pharmacies
Brian Isetts, RPh, PhD, BCPS | University of Minnesota College of Pharmacy

The research team of Drs. Olson, Kondic, Schommer and Isetts published the companion article in 'INNOVATIONS in pharmacy' on July 12, 2017 to complete the CPF Program Evaluation project. The article is titled 'Comparing the Research Contributions of Community Pharmacy Foundation Funding on Practice Innovation Between Non-Academics and Academics.'

This second article characterized both grant contributions and professional impact of non-academic principal investigator grants whereas the first article focused only on academician primary investigators. In addition to descriptive grant statistics, this second article included grant activities and results as it related to the Pharmacy Practice Activity Classifications (PPAC - Overview | Classification List). The PPAC organizes pharmacists' activities into 14 classes within four domains. The four domains are Dispensing Medications and Devices, Ensuring Appropriate Therapy and Outcomes, Health Promotion and Disease Prevention, and Health Systems Management.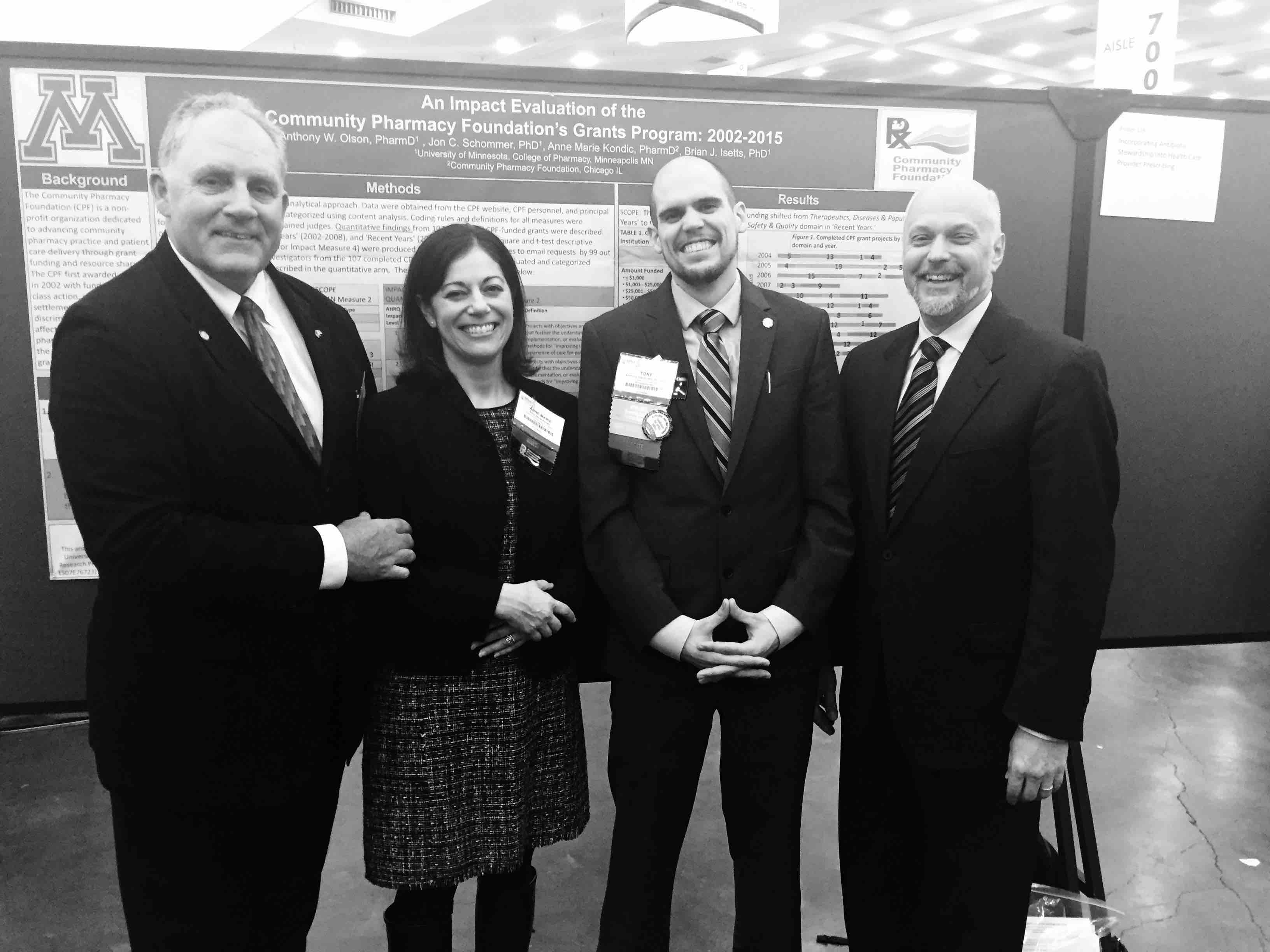 In summary, CPF funding contributed new knowledge and resources for expanding and enhancing practice innovations as shown by quantitative (PPAC & Coordinated Use of Medications) and qualitative (primary investigator) impact measures. Similarities between academic and non-academic groups suggest that the CPF has established a funding niche with unique diversity of practice innovation opportunities. These findings will enhance CPF's continuous quality improvement efforts, especially as a priority activity of the CPF 15 Years of Grant Funding Anniversary. It can also guide future grant applicants to assess research gaps in the medication use process and develop sustainable, transferable, and replicable patient-care innovations in community pharmacy practice.
CPF Project Title:
CPF Program Evaluation Project
Grant Details Page | Publication